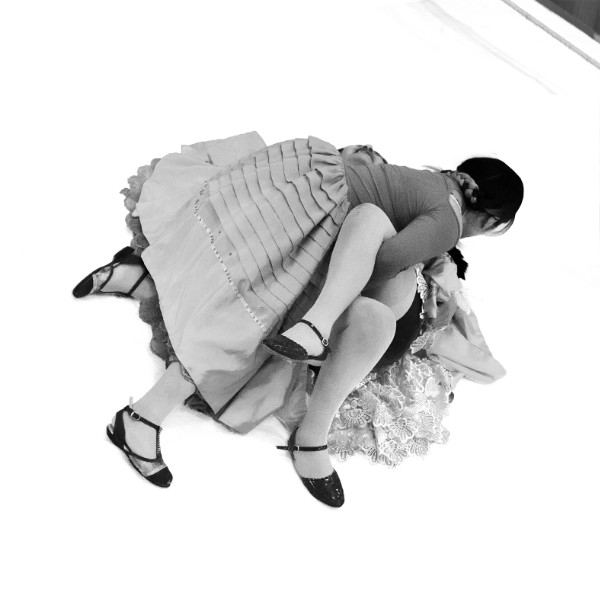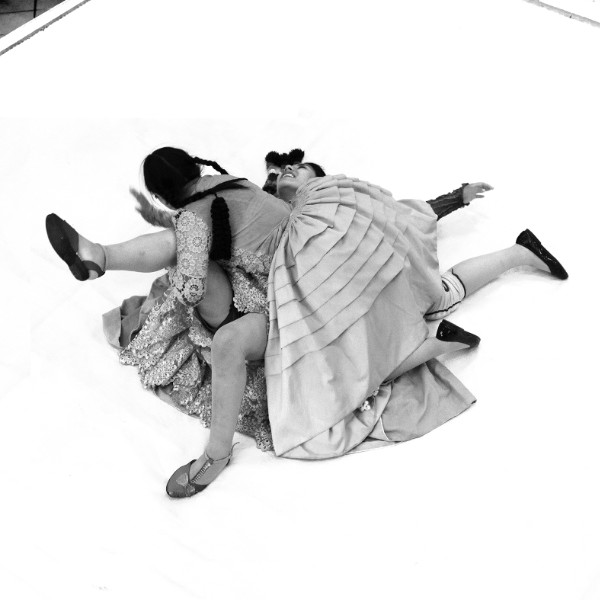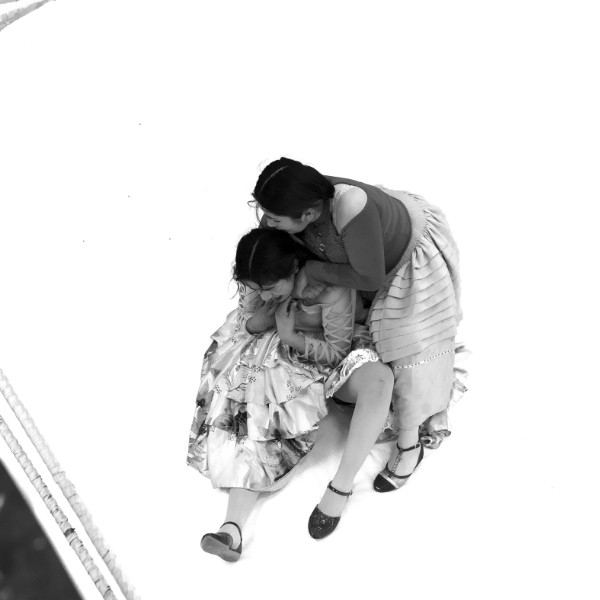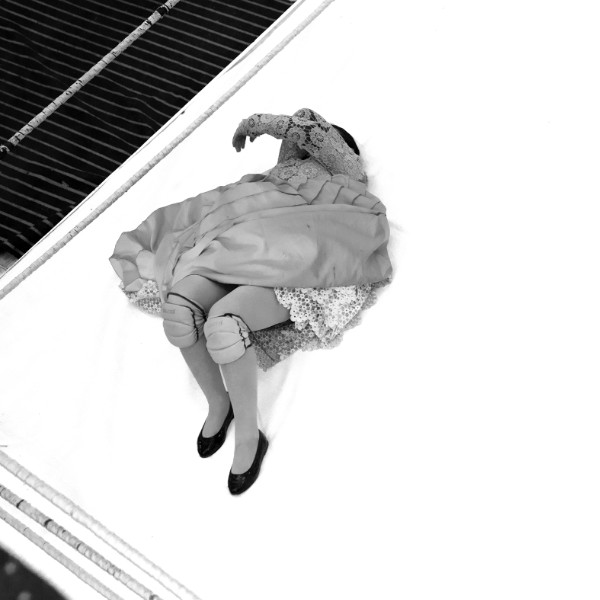 Since the '50s, wrestling has been popular in Bolivia. Twelve years ago, cholita wrestling entered the spotlight.
Cholita wrestling was first started as a way for women who suffer from domestic abuse to express their frustration, and release stress. When local wrestler, and promoter, Juan Mamani had the idea to put women into the wrestling ring for publicity, it was seen as an opportunity to make money.
However, much more than entertainment and profits, cholita wrestling is a way for Bolivian women to prove their worth in a "man's world." Having been abused, humiliated and discriminated against throughout history, the ring is the one place where indigenous women can hold their heads high, do their job with pride, and be on an equal footing with men.
Another way in which cholita wrestling empowers women is by providing the female working-class with an opportunity to earn money. Most cholitas come from low economic and/or broken households and wrestling is a way for them to independently improve their life and that of their families.